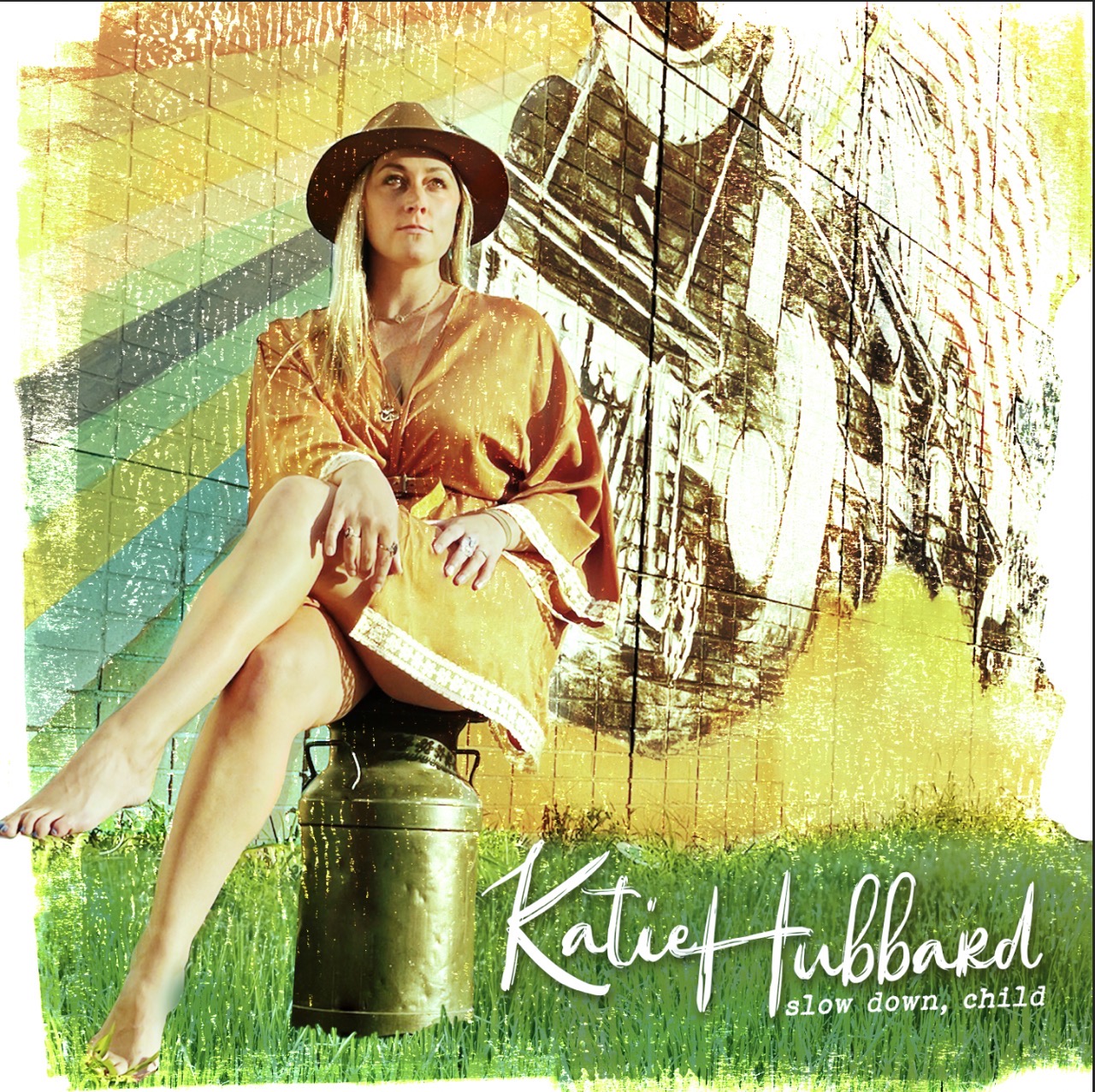 Katie Hubbard
Katie Hubbard is a singer songwriter based in St. Louis, Missouri. Her debut album,

Slow Down, Child

, is a heartfelt anthem of grief, love, friendship and mischief. Katie will bring her album release party to the Blue Strawberry stage for an intimate night of excitement as she performs the album and new originals with her band.
Slow Down, Child

is a story of simple beauty in a world of constant hustle, love amid heartbreak, and new life after dramatic change. With a soothing voice that whispers to the depths of the soul, Hubbard's storytelling takes you on a ride through her dark storms and beautiful rainbows. Her eclectic style moves through multiple genres as she takes herself way too seriously and contemplates the mysteries of life.
Written and performed by Hubbard,

Slow Down, Child

came to life with the creative vision of producer Jamal McLaughlin, and the steadied collaboration of musicians Daniel Schafers, John D. Hopkins, and Josh Steinmann.